Explore Other Monuments
Dorothy Beattie & William C. Babb, Jr.
My american heroes
Both the children of immigrants, they met while serving our country in World War II. William, or Bill, worked as an engineer, while Dorothy served in the Army Nurse Corps stationed in Reims, France. (She was also the actual poster girl for recruiting nurses to serve in the war – check that ultra-American pic with the flag in the background below. What a dish, am I right?) One day while in transit with his unit, Bill was thrown from a transport vehicle and run over by a second transport vehicle. He was taken to the Army's hospital in Reims, where Nurse Beattie appeared at his bedside. He saw her and said, "I'm going to marry you some day." She laughed it off and told him he must have hit his head. But weeks went by, and he stuck to his line. "I'm going to marry you some day." As he recovered and could move around the hospital a bit, he wooed her as she worked – following her from patient to patient as she dispensed medicine. At last, he was successful, and Bill and Dorothy wed in 1946 after returning home from the war. They went on to have three children and a beautiful life together in San Francisco, California. Bill and Dorothy instilled in their children an appreciation of hard work, commitment to community and volunteerism, and selfless sacrifice to those around them. They were married for 52 years before Dorothy passed away in 1998; Bill followed shortly after, passing in 1999. I'm grateful for their service, and incredibly proud to be their granddaughter.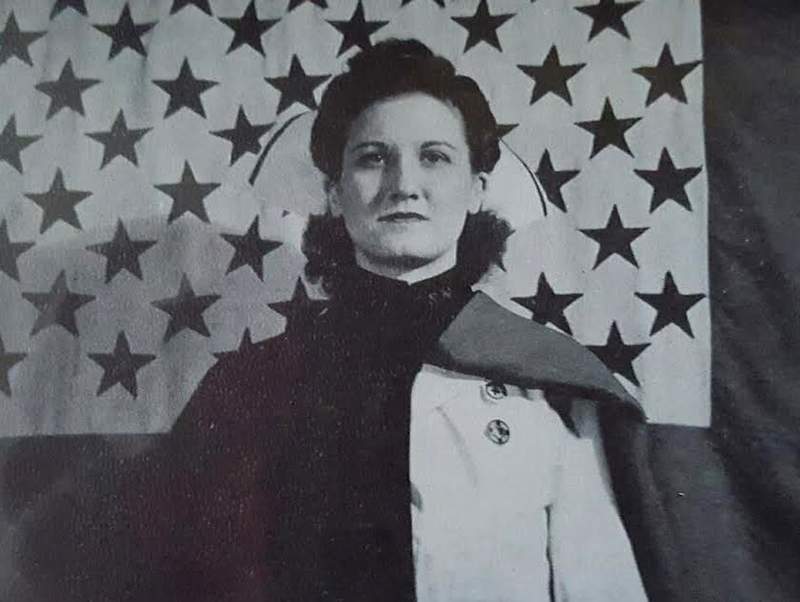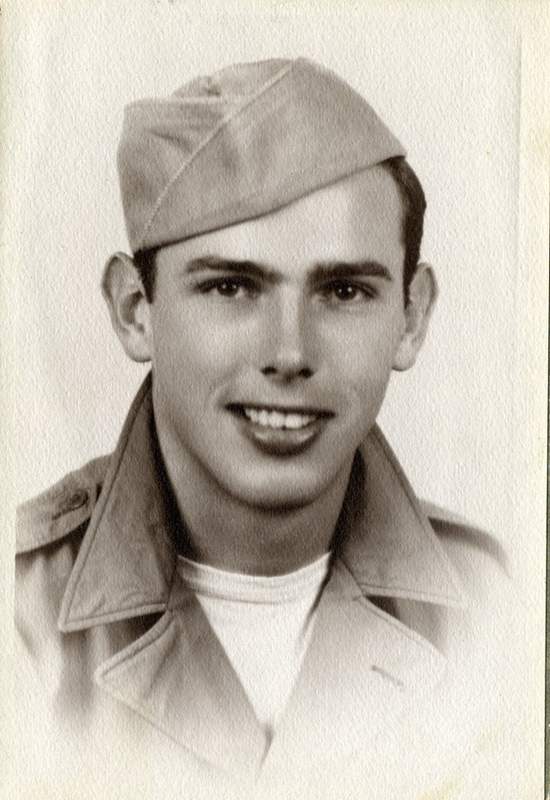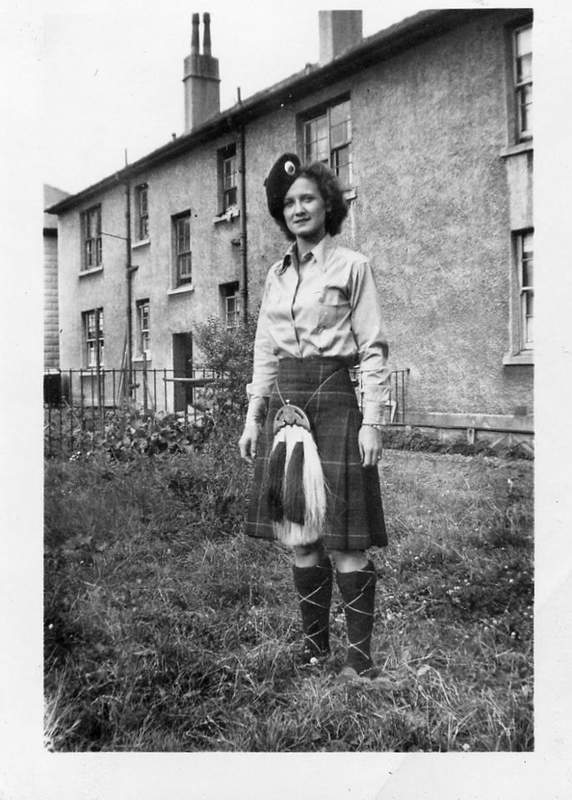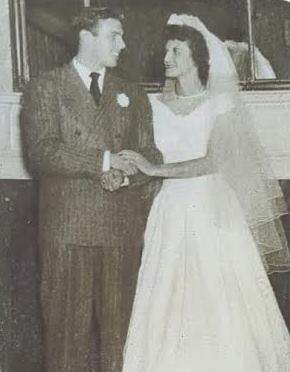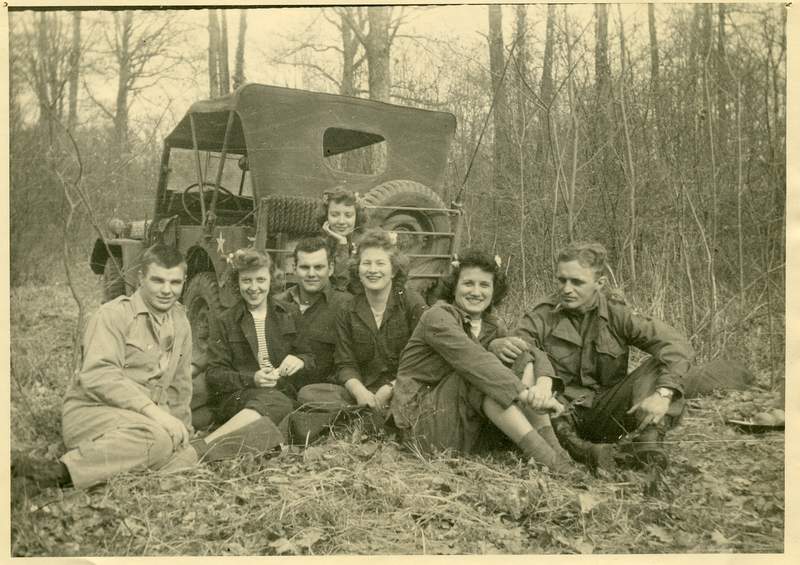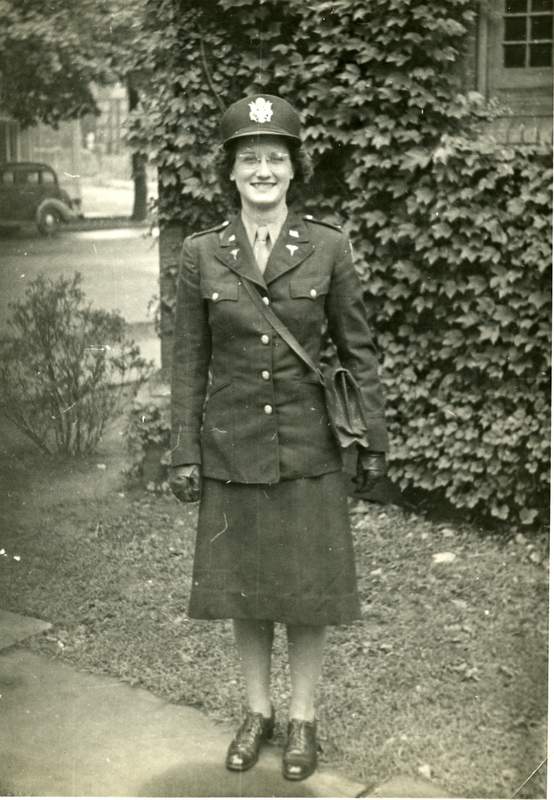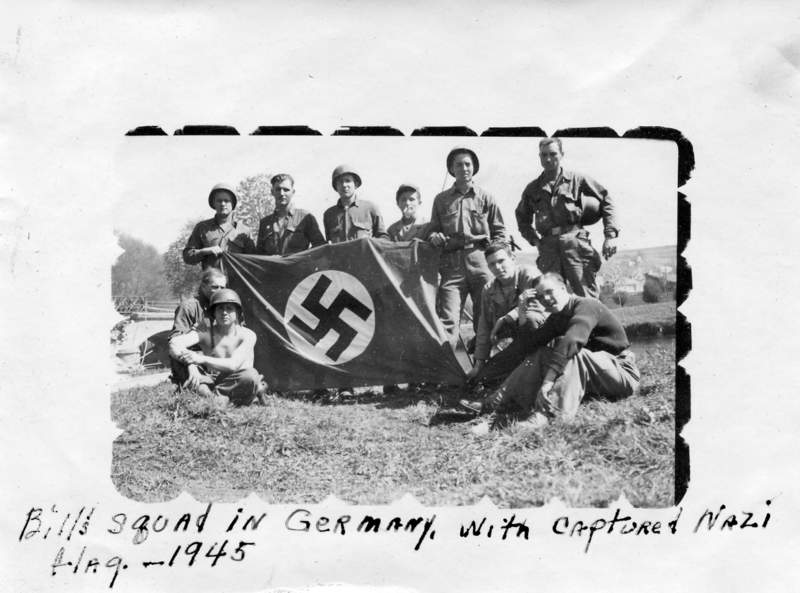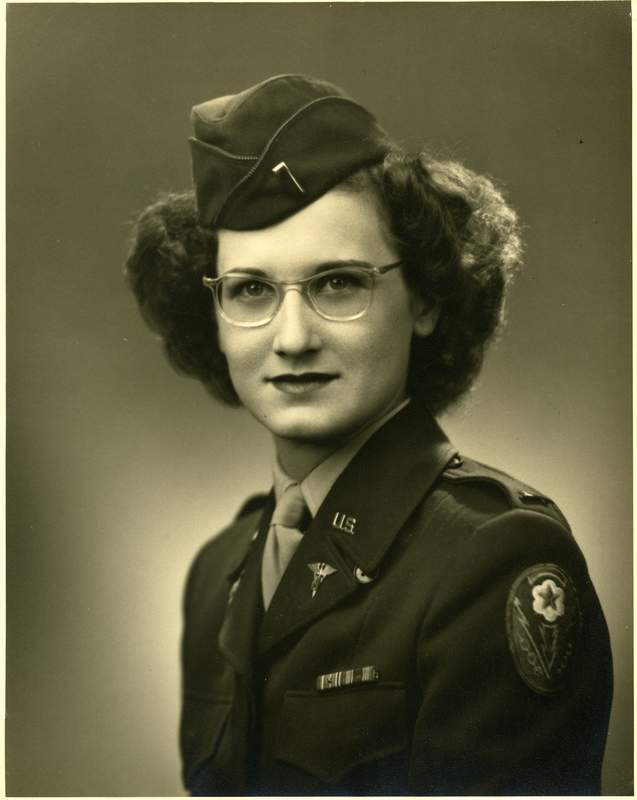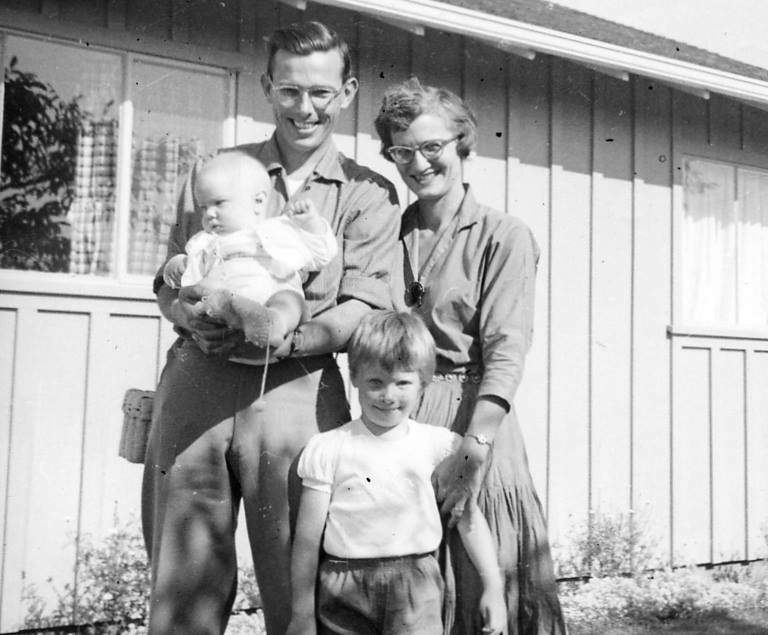 Share this monument
Help us understand this issue.
Explore Other Monuments